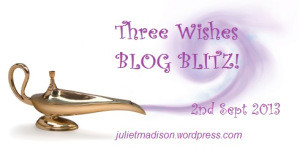 Today I'm participating in the Three Wishes Blog Blitz, hosted by fellow Escape Publishing author Juliet Madison. From 2nd to 6th September you'll have the chance to win some awesome prizes at the participating blogs. The Three Wishes Blog Blitz was inspired by Juliet's new romantic comedy release, I Dream of Johnny, which is about three wishes, a high-tech genie in a lamp, and one very unfortunate typo that proves magic isn't all it's cracked up to be…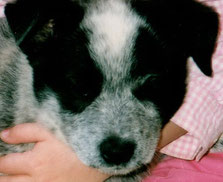 In keeping with the three wishes theme blue-heeler pup, Bundy, from my rural novel, Beneath Outback Skies, reveals his three wishes.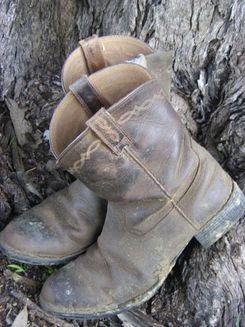 Wish one: An unlimited supply of boots. I'm not fussy, RM's, Redbacks, Blundstones or Ariats, I'll chew them all.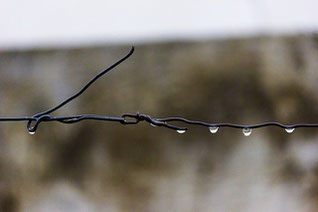 Wish two: That it would rain. I've no idea what rain is as it's been so dry but wise old Dusty says that humans need rain and water just as much as us animals do.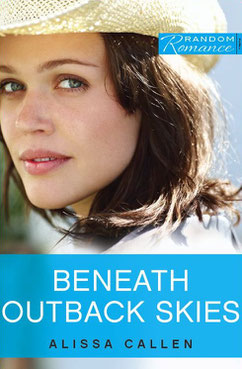 Wish three: To keep pretty city-boy Tait here at Banora Downs. Without Tait, Paige will again be all work and no play. She's devoted her life to caring for her wheelchair-bound father, Connor, and fighting for her remote, drought-stricken home and she's forgotten what it's like to laugh. Maybe I should steal Tait's fancy car keys instead of a boot next time I sneak inside the homestead?
To win a Kindle or ePub copy of What Love Sounds Like  please enter via rafflecopter. This giveaway is open internationally and will close September 6. The winner will be contacted by email September 7.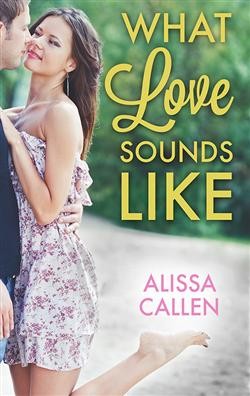 For more chances to win fabulous prizes please visit the official Blog Blitz post for a list of other participating authors and links. 

Thanks so much for visiting and good luckJ