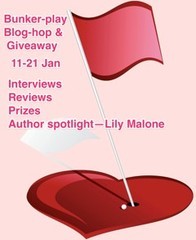 Golf is a four-letter-word better off not mentioned these school holidays. Teenage boy-brain + putter = dent in the back of the farm ute.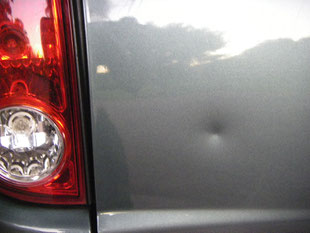 But for all those whose aim is more accurate and their frontal-lobe more developed rural Australia provides a variety of unique and memorable golf courses.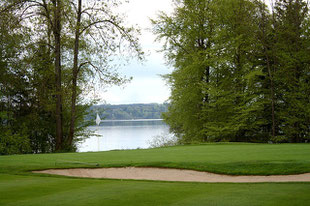 From the Humpty Doo golf club in the top end, to the autumn-hued majesty of the local Duntryleague golf club here at Orange, to the windblown greens of the Snowy Mountain Jindabyne golf club, there is a fairway fit for every golf enthusiast.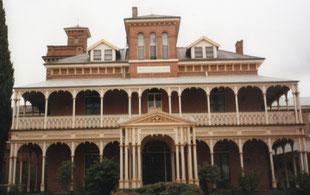 And for every romance enthusiast Lily Malone has written a story just for youJ The Bunker Play Blob Hop celebrates Lily's hot-off-the-press new release, Fairway to Heaven.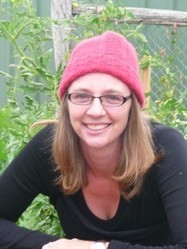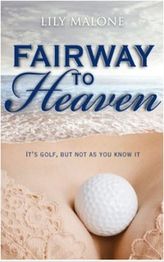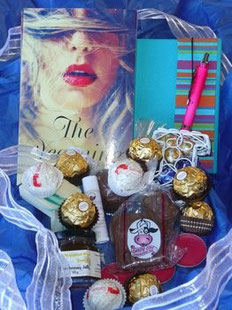 For a chance to win this fabulous goodie gift pack please use the rafflecopter form below. And for extra prizes please pay a visit to the participating blogs.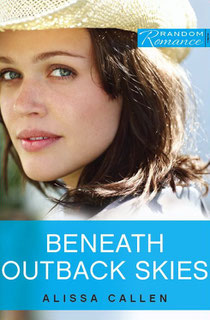 All comments on my blog will also go into a draw to win a Kindle copy of ARRA award nominated Beneath Outback Skies. Winner drawn by random.org. and notified by email January 22. Open internationally.
Thanks so much for visiting and happy hip-hopping blog hopping:)